Magnesium Smelting Line
Capacity:5000-20000(t/a)
Main Materials:Dolomite,Ferrosilicon,Flurite Powder
Main Equipment:vertical preheater, ball mill, rotary kiln
Henan Zhengzhou Mining Machinery Co., Ltd began to manufacture equipments for Mg smelting industry from 1988, and focused on the technology upgrading and utilization. During 2003-2005, the company invented Vertical pre-heater for the calcination of dolomite. This kind of new pre-heater saves fuel by 40% and increases the output by 30%. The exhaust gas is recycled and dust emission can be controlled under 50mg/m3. This kind of new pre-heater takes up more than 85% in the market share. The company has got the patent of energy-saving rotary kiln, vertical pre-heater and vertical cooler.
Our Advantage
1
Saving energy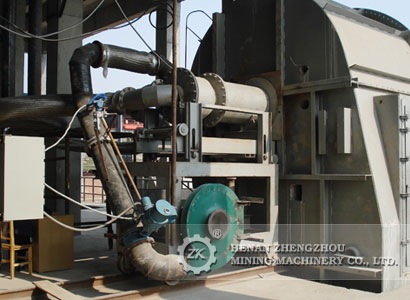 The refractory lining of the rotary kiln consists of the outer insulation made of light refractory brick and inner compound refractory bricks. Such kind of lining will reduce the heat emission on the shell surface of the rotary kiln as much as possible. The pre-heater at the end of the rotary kiln will recycle the heat to preheat the material and save fuel by 40% and increase the output by 30%.
2
Low consumption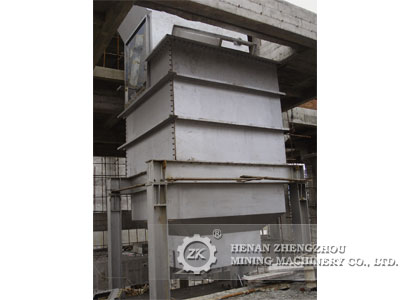 The vertical cooler at the discharge end of rotary kiln recycles the heat of the calcined dolomite which is discharged from the rotary kiln, and will preheat the secondary air up to 600℃. The vertical cooler is integrated with kiln hood to prevent the waste caused by heat emission from the discharged calcined dolomite.
3
Environmental protection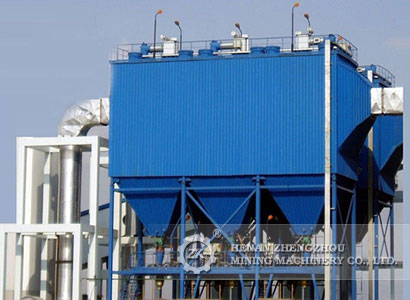 Two phases of dust collection including cyclone filter and bag filter, will control the dust emission below the limitation of the national standard.
4
High degree of automation
PLC control system improve the job efficiency.
Production Technology
Pidgeon process is applied in the company's Mg smelting technology. This kind of process is advanced and reliable technology.
Qualified dolomite is transported into the rotary kiln for calcination; Calcined dolomite is mixed with fluorite and ferrosilicon and then pressed into briquette. The briquette is put into retorts where there is vacuum, and then deoxidized into crystallized Magnesium, which is called crude Mg. Crude Mg is smelted and refined to get pure Mg. The complete production line is divided into several systems including raw material storage, dolomite calcination, grinding&briquetting, reduction and refining.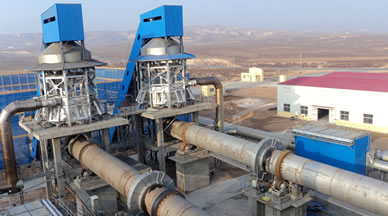 Configuration
No.

Item name

Parameter for different production capacity

5000t/a

10000t/a

15000t/a

20000t/a

1

Vibration screen

ZSGB1020

ZSGB1020

ZSGB1230

ZSGB1250

2

Inclined Belt Conveyor

DJ.B500

DJ.B500

DJ.B650

DJ.B800

3

Vertical Preheater

Quadrangle

Hexagon

Octagon

Decagon

4

Rotary kiln

Φ2.5×40m

Φ3.0×50m

Φ3.3×55m

Φ38×58m

5

Vertical cooler

3.6×3.6

3.6×3.6

3.6×3.6

4.1×4.1

6

Cyclone filter

Ø2500

Ø2800

2×Ø2000

2×Ø2800

7

High temp. bag filter

ZL2100

ZL2350

ZL3300

ZL4300

8

High temp. fan

N=315kW

N=355kW

N=500kW

N=800kW

9

Bag filter

ZM32-4

ZM32-5

ZM64-4

ZM64-6

10

Ball mill

MQG1.83×7m

MQG2.2×7m

MQG2.4×7m

MQG3.0×9m

11

Briquetter

3*LYQ5.0

3*LYQ6.0

4*LYQ6.0

4*LYQ8.0

12

Jaw crusher

PEF150×750

PEF150×750

PEF250×750

PEF250×750
Related Project Case