50TPD Quick Lime Plant Project in Iran
Project Location:Iran
Capacity: 50TPD
Raw Material: Limestone
Project Name: 50TPD Quick Lime Plant Project
Service: Design,Manufacturing, Sale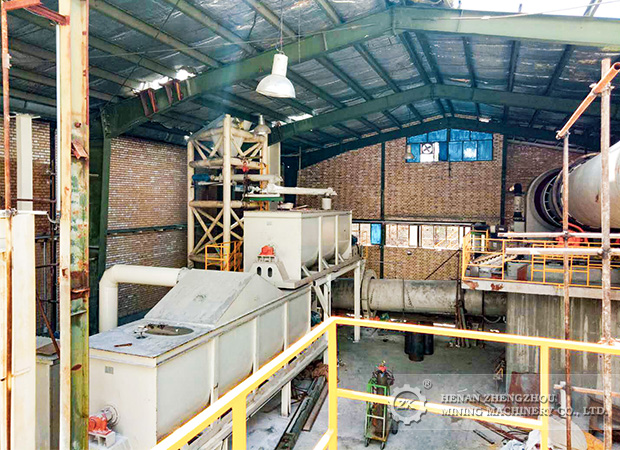 Equipment: 

Lime Rotary Kiln, Dust Collector, Conveyor, Feeder etc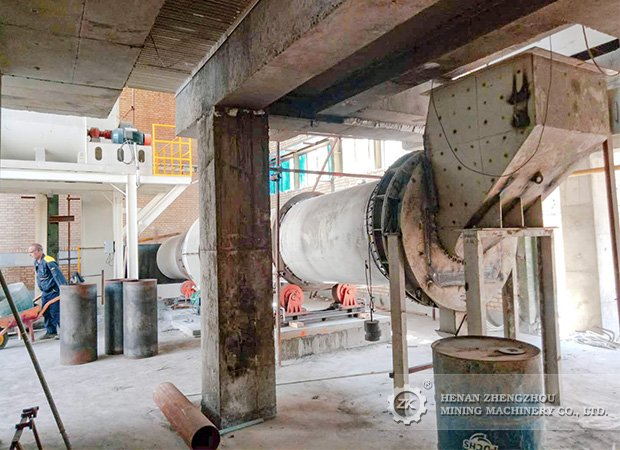 Service provided to client during this process:
1. Initial Design was provided according to the client'srequirement and then the contract was signed after the initial design isapproved by the buyer.
2. We supply the whole set of machinery for Quick LimePlant (Limestone – Quick Lime - Hydrated Lime)
3. All the equipment has been installed and will be put intoproduction in June, 2018.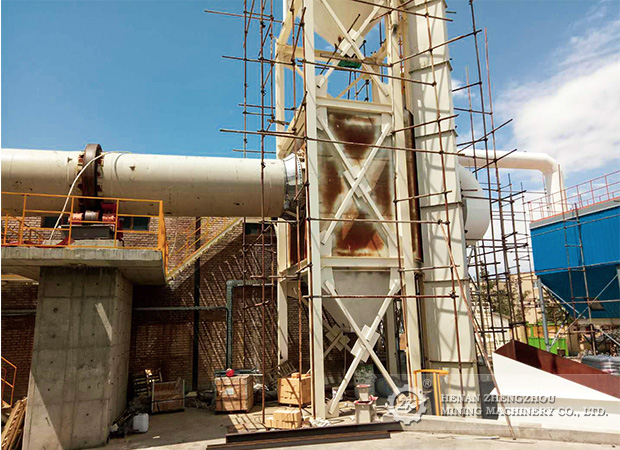 Through continuous communication, the trust from client wasenjoyed by us. And our factory was also thought highly by client whichcontributed a lot to the contract signing.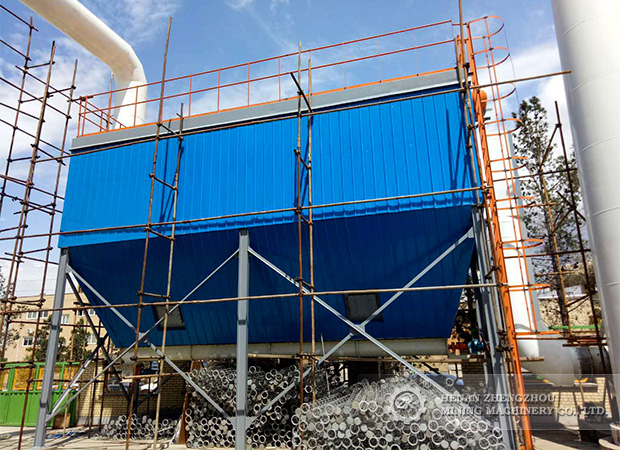 Dust Collecting System