Bauxite grinding production line in Yangquan, Shanxi.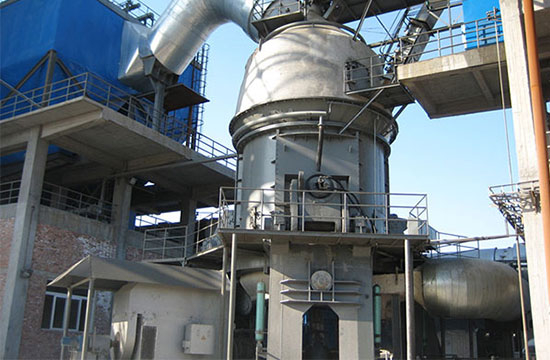 Proprietor mainly uses vertical mill to grind bauxite, and requires for short lead time and high automation for the equipment. After repeatedly technical exchange, discussion and modification, proprietor shows respect for expertise of our technology department of our company.
The contract was signed in the end of 2014, and the project now has gone through the test run with good parameters. During installation, proprietor admired expertise, proficiency and responsibility of our installation team, and award the best installation team title to our company.