3×12m ball mill in Indonesia
This project in Indonesia, customer purchase two 3×12m ball mill for grinding silica sand for construction industry. After half a year communication about technology, to reach the cooperation in december, 2016 at final.
The production requirement from customer as below:
1. Capacity: 20ton/hour
2. Feeding size: 2mm
3. Discharge size: 325 mesh, >90%.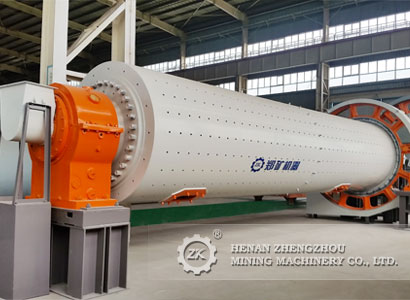 We provide the follow service during technology communication:
1. Analyses the production requirement for customer and recommend suitable ball mill.
2. Compare with similar ball mill and confirm the 3×12m model combine some situation in site.
3. Provide detailed technical parameter of ball mill to customer; include motor and gearbox in different brand.
4. Provide the dimension and inner drawing to customer for reference.
After detailed communication and negotiation, we get the confidence from customer and realize the cooperation in final.