1.5x5.7m Ball Mill for Limestone Crushing Project to Pakistan
Project Introduction:
The Pakistani customer purchased our company's ball mill model of 1.5x5.7m for crushing limestone. After several communications, the customer finally recognized our company's quality and price, so the Contract was concluded and the order was signed successfully.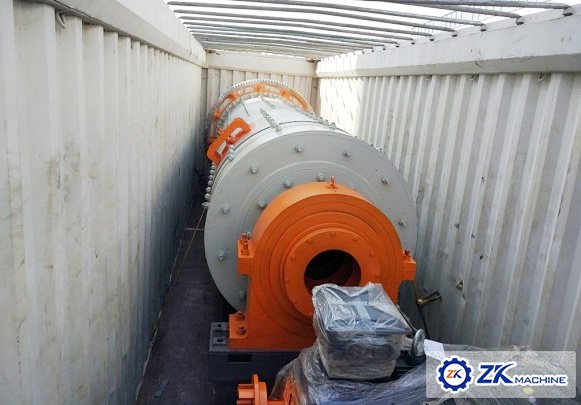 Working Principle:
The ball mill is the edge drive, the center discharging ball mill. When the body is rotating, the grinding media is carried in a continuous projectile motion due to the force of friction. The material is highly crushed by the impact and grinding of the moving grinding media, and the crushed material is discharged through the discharging grate, the lifting plate and the discharge screw.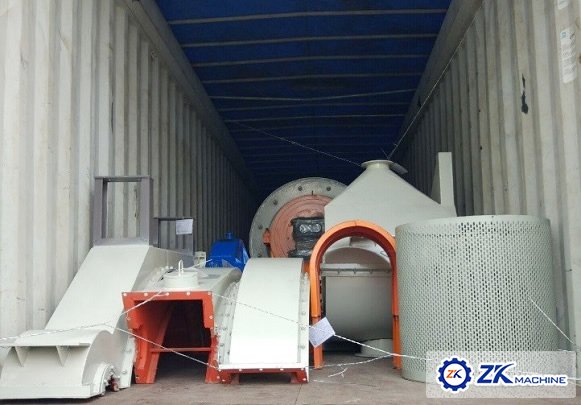 Structure and characteristics:
The ball mill is composed of feeding device, main bearing part, rotary part, gear cover, discharging device and drive device.