ZK Corp & Huaxin Cement (Changyang) Shale Ceramsite Trial Production Line Transformed from Cement Production Line Successfully
The transformation of Huaxin Cement (Changyang) 1200t/d cement production line into an annual output of 120,000 cubic meters of shale ceramsite production line is a joint research project between Henan Zhengzhou Mining Machinery Co., Ltd. and China Building Materials Xi'an Wall Materials Research and Design Institute Co., Ltd., and a design plan was developed. It laid a solid foundation for the later construction and transformation of cement production line equipment by Henan Zhengzhou Mining Machinery Co., Ltd.. The project ignited the kiln at 8:38 on March 8, 2021 formally and produce qualified products after the first feed on the afternoon of the 11th.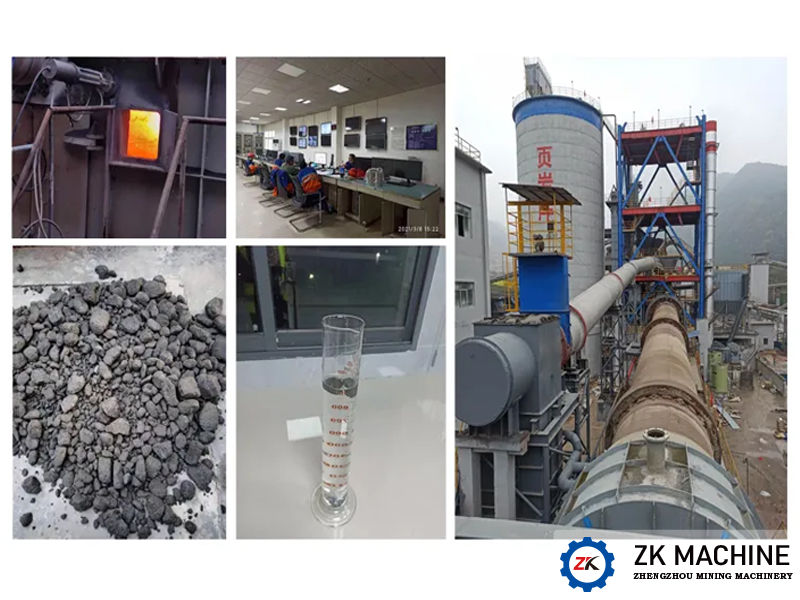 The Huaxin Cement (Changyang) cement production line transformation shale ceramsite production line project overcomes many disadvantages such as short design and construction cycles, incomplete materials for the original production line, long-term suspension of the original production line, and difficulty in equipment restoration. With the joint efforts of the elites of all parties, this project has made it a dominant position in the domestic ceramsite industry in automation control, environmental protection control, product quality control, etc., and achieved a technological breakthrough in the transformation of the cement production line to the ceramsite production line, the level of scientific research has been improved. At the same time, the commissioning of the production line also indicates that it is technically feasible to use the technical transformation of the cement clinker production line to produce ceramsite, which has opened up a new way of reform and innovation for the transformation of many domestic clinker and cement production lines.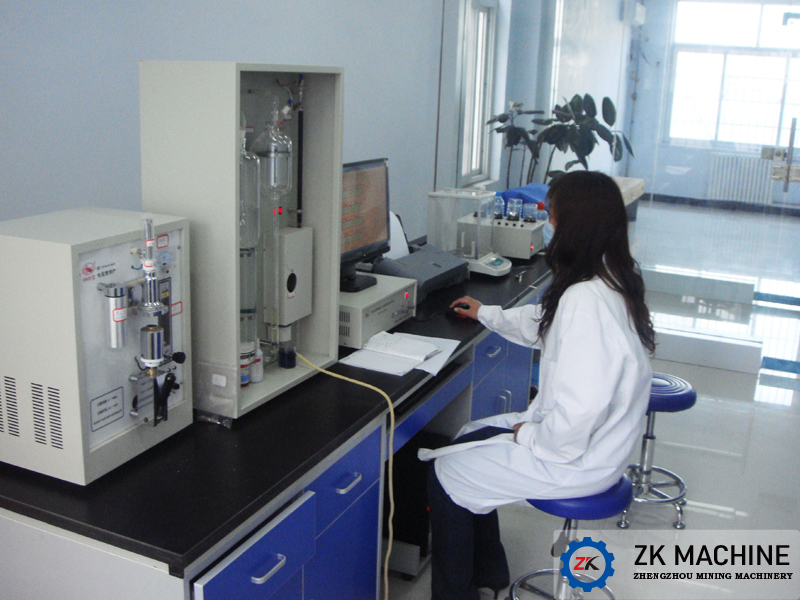 Henan Zhengzhou Mining Machinery Co., Ltd.., as a domestic professional general contractor dedicated to solid waste, hazardous waste, cement line transformation, brick factory transformation, and other ceramsite production lines, can answer questions for investors from all walks of life in the design and construction of ceramsite production lines confuse. Welcome friends from all walks of life to come to our company to discuss and exchange.