Consultation Service
Consultation on equipment or production line problems, quick response within 30 minutes.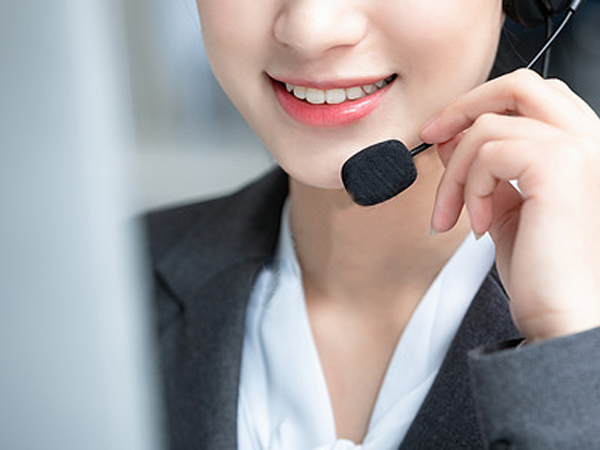 Remote Assistannce
24h customer service
Customer service is online 24 hours a day to accept service requests.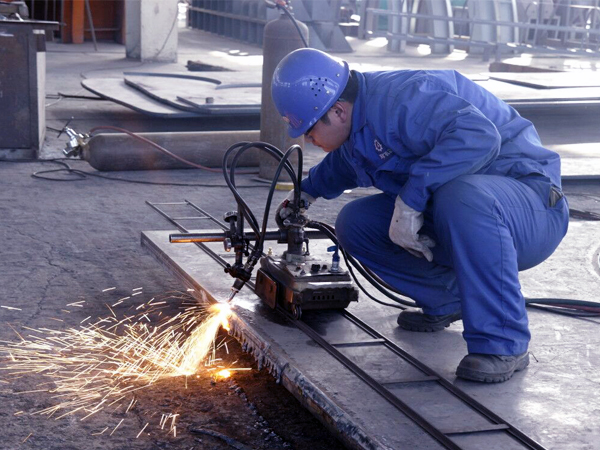 Pledge
ZK Corp always adheres to the quality policy of "survive by quality, and develop by science and technology".
With complete installation and commissioning service team, we are making our own efforts for the clients' project construction, and also for the social development, so as to win our industrial clients' trust and cooperation.
Customized Solution
After more than 60 years of development, ZK Corp already has been growing up to a comprehensive company with strong ability of the whole system researching and designing on process technology and equipment manufacturing in the fields of building materials, mining, metallurgy, environmental protection etc.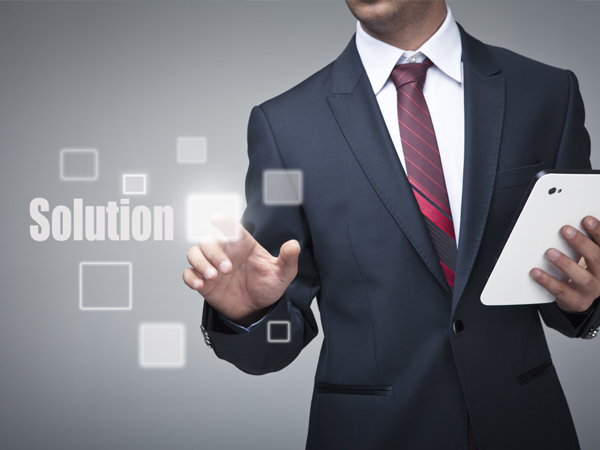 Solution
Building materials process for: Light Expanded Aggregate (LECA), Ceramsite Sand, Oil Fracturing Proppant, Refractory, Powder, Lime, Cement Production etc.
Metallurgical process for: Magnesium Metal Production Process (Calcination, Pelletizing, Reduction, and Refining);
Calcination/Sintering Process for :Dolomite, Limestone, Magnesite, Bauxite, Kaolin, Filter cake from Sugar Plant and Paper Plant etc;
Environmental protection process for:Hazardous Solid and Waste Solid Treatment (sludge, shale, chrome mud, red mud, fly ash, coal gangue, etc.), Dedusting and Flue Gas Purification etc;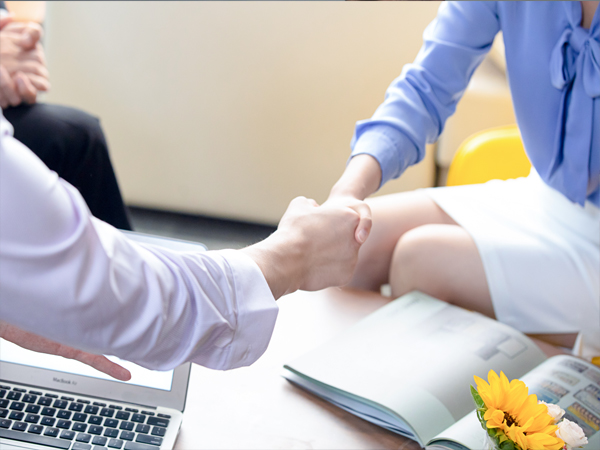 Working on the Future
With the style of "Diligence, Pragmatism, Conscientiousness and Preciseness", Our ZK person adheres to "Sincere cooperation, First-class products and Perfect services", so as to achieve harmonious, win-win and common development with our clients from home and abroad.
After-sales Service
Provide customers with all-round after-sales service; After the user's equipment is officially put into use, ZK Corp will have professional technicians to visit the operation of each equipment regularly and provide equipment training for customers. When the equipment fails, give a reply as soon as possible and provide a solution.
Quick response and reply within 30 minutes
Accept service requests 365 days a year
Free maintenance within 12 months from delivery